The bag that kicked off my handbag obsession was a cute little Coach shoulder bag; a style I am sure you either had or know. I will always have a soft spot in my heart for the brand as it started my journey into this world. Day 6 I featured my two Coach Rogue Bags, which are sadly discontinued (however, you can still find them on some Coach international sites or in some locations as well). Stuart Vevers reinvigorated the brand, giving the classic American vibe a new twist.
Upon introduction, the Rogue quickly turned into the cool workhorse every collection needs, plus it was offered in a variety of sizes. The interior features a zip center compartment and two open areas for ample storage and organization. I love how practical the bag is while also being casual and modern. I have two sizes, the smaller of which I envision Millie carrying for a mother-daughter matching moment. But in reality, the smaller bag has a really long shoulder strap and makes for a nice day out with friends bag. I loved the Rogue and was sad to see it go, but there are still some floating around. Actually, Coach UK has my very bag for half off which you can find here!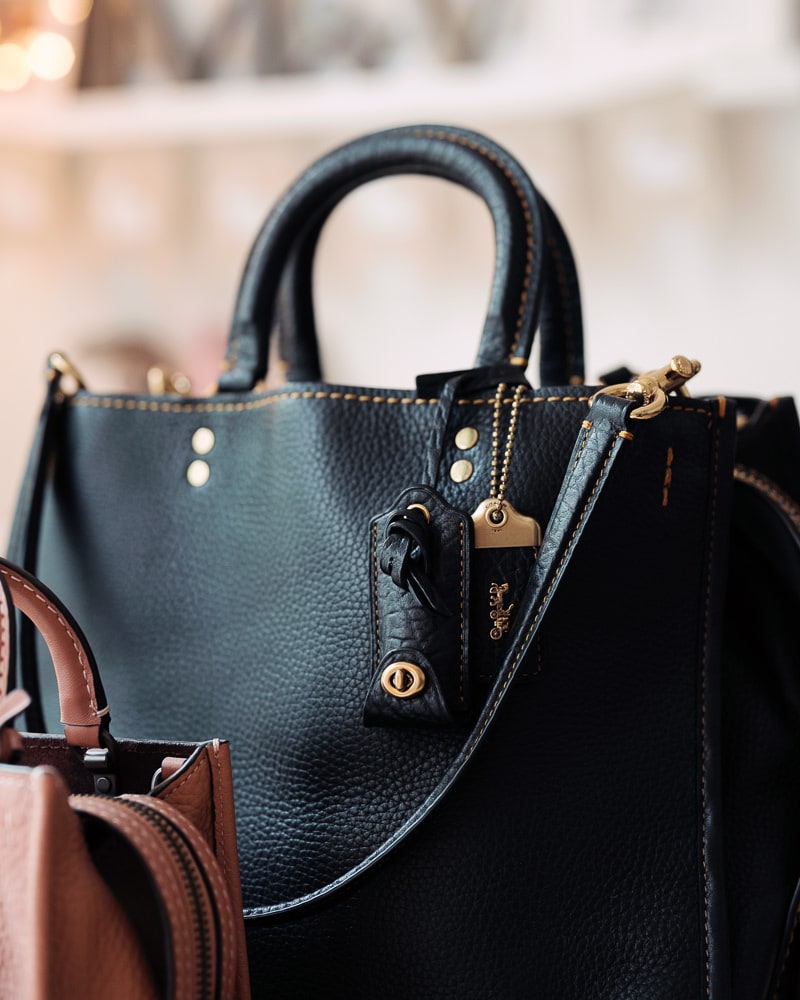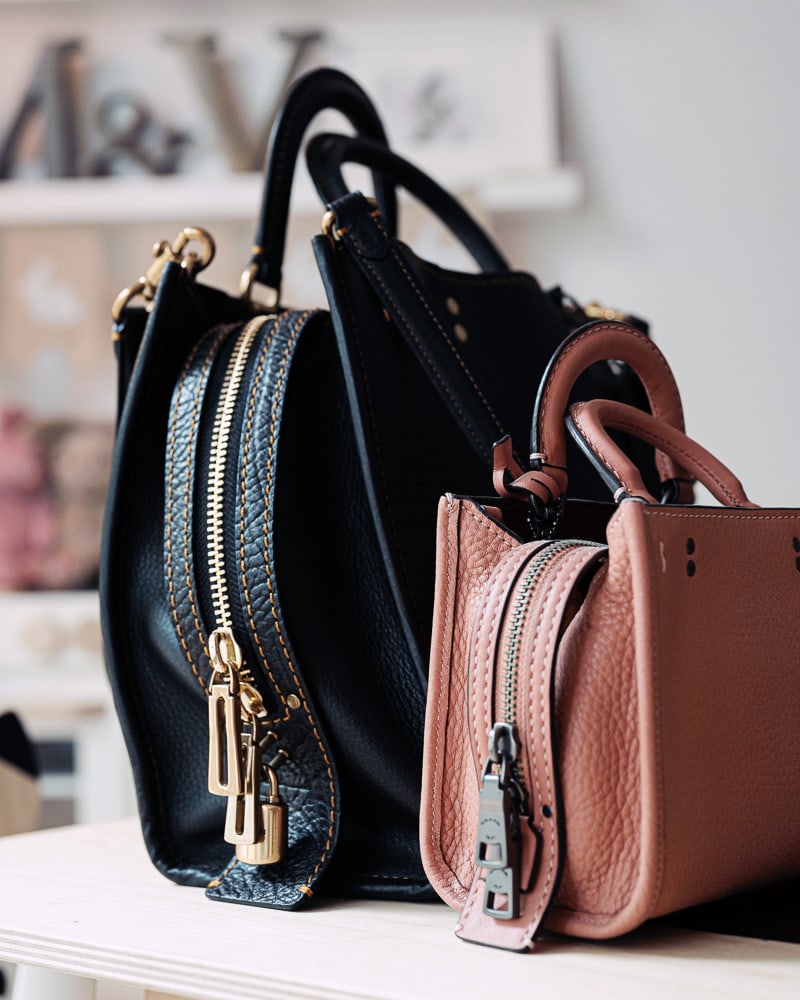 The post Mini Review: Coach Rogue appeared first on PurseBlog.